www.mares.org.my
MyMARES Mailing List
For OFFICIALLY REGISTERED MARES CLUB MEMBERS ONLY!
Downloads / Links
MARES
SKMM
Written by MARES Newsdesk
Saturday, 05 November 2011 21:13
MARES Provides Emergency Communications at Bukit Antarabangsa Landslide, Ampang
8 December 2008.

MARES has been requested by Malaysian Red Cresent Society (MRCS) to provide emergency communication support, between the incident area and MRCS HQ, at the Bukit Antarabangsa landslide disaster, on 6th December 2008. Our first emergency responder team arrived at the scene at 9am.

MARES also has been requested by Emergency and Trauma Department, Kuala Lumpur Hospital, to set up an emergency communication facilities for their medical team, which are located at the incident scene and evacuation center, in Sek. Kebangsaan Hulu Kelang.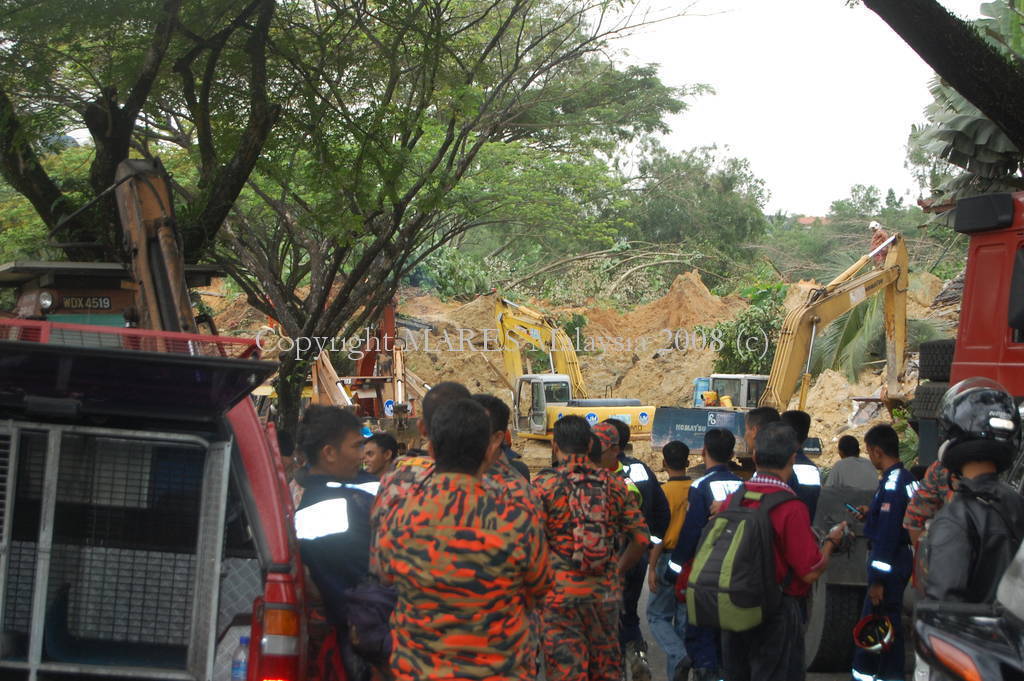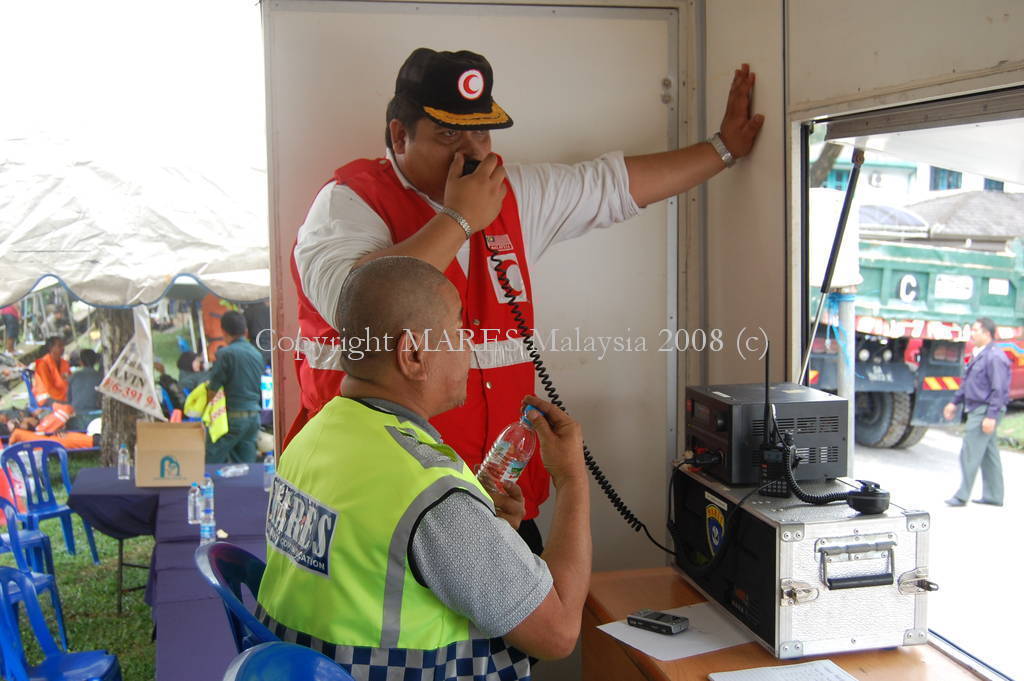 MARES members, amounted to almost 30 personnel, assisted in the manning of Emergency Operation Center and Medic Command Center 24hrs since 6th December 2008.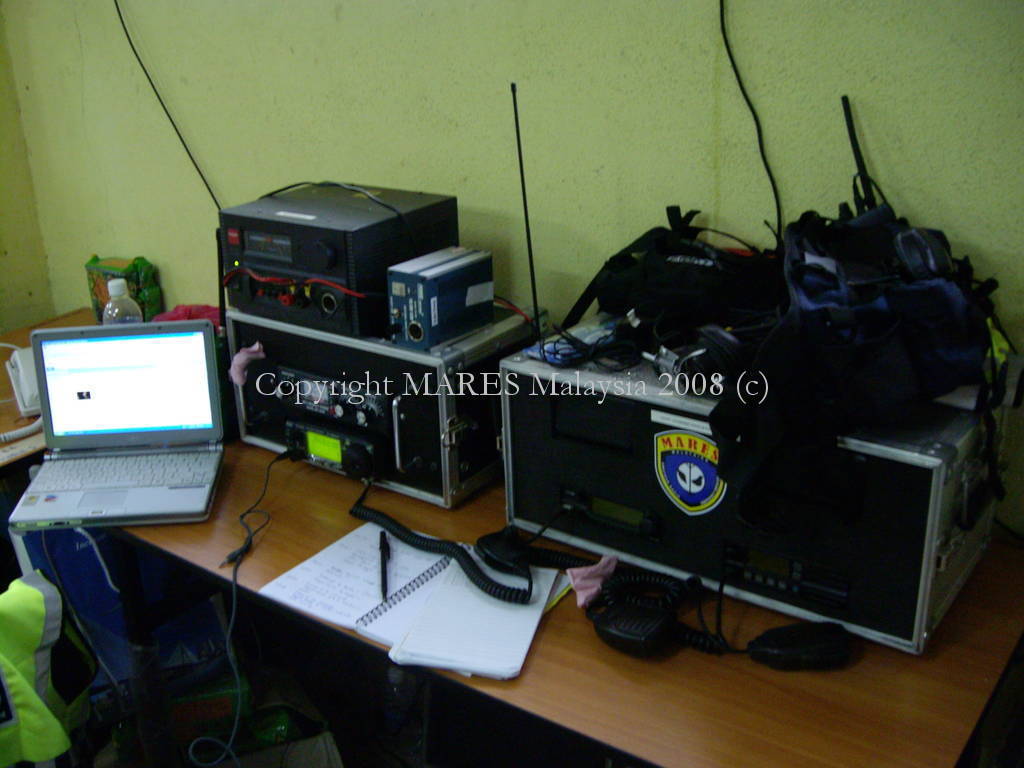 Temporary deployment was setup at a few locations to assist the medical teams to provide immediate medical attention to victims. We will maintain emergency coms until further notice.

Anyone who wish to give assistance you may call 9M2SQL MUtalib at 017-6391632. Donations are welcome.

More picture can be viewed here:-

Bukit Antarabangsa Landslide

73 de MARES
Last Updated on Thursday, 11 September 2014 14:14
MARL News
MALAYSIAN AMATEUR RADIO LEAGUE - MARL / GABUNGAN PERSATUAN RADIO AMATUR MALAYSIA
Membership Status
Example Membership Number: 2103100111
Last DB update: 07 October 2018

Membership fee can be paid by;
- Cash directly to Treasurer, or
- Cheque/Money Order/Postal Order to PERSATUAN PERKHIDMATAN KECEMASAN RADIO AMATUR MALAYSIA, or
- Bank Deposit/Online Payment to BANK ISLAM account 14-041-01-005646-4 (PERSATUAN PERKHIDMATAN KECEMASAN RADIO AMATUR MALAYSIA) and email proof-of-payment to Treasurer.

To download the membership form for membership renewal, surf;
www.mares.org.my >> Downloads / Links >> MARES Membership Form